Garden Design Materials
Never Underestimate the Quality of Materials
Porcelain | Stone | Wood | Pavers
London | Surrey | Sussex | Kent
Choosing the right Garden &  Landscape Materials
Choosing the right garden and landscape materials cannot be underestimated. The choices are vast, varied and often confusing. Investing in quality materials is paramount to ensuring your project last for decades. Choosing cheaper options to save money is never a good idea and is more costly in the long run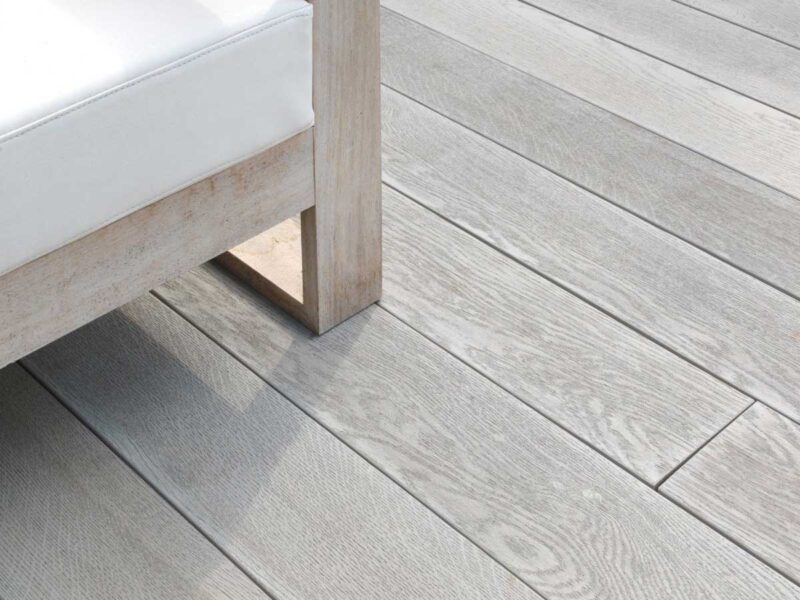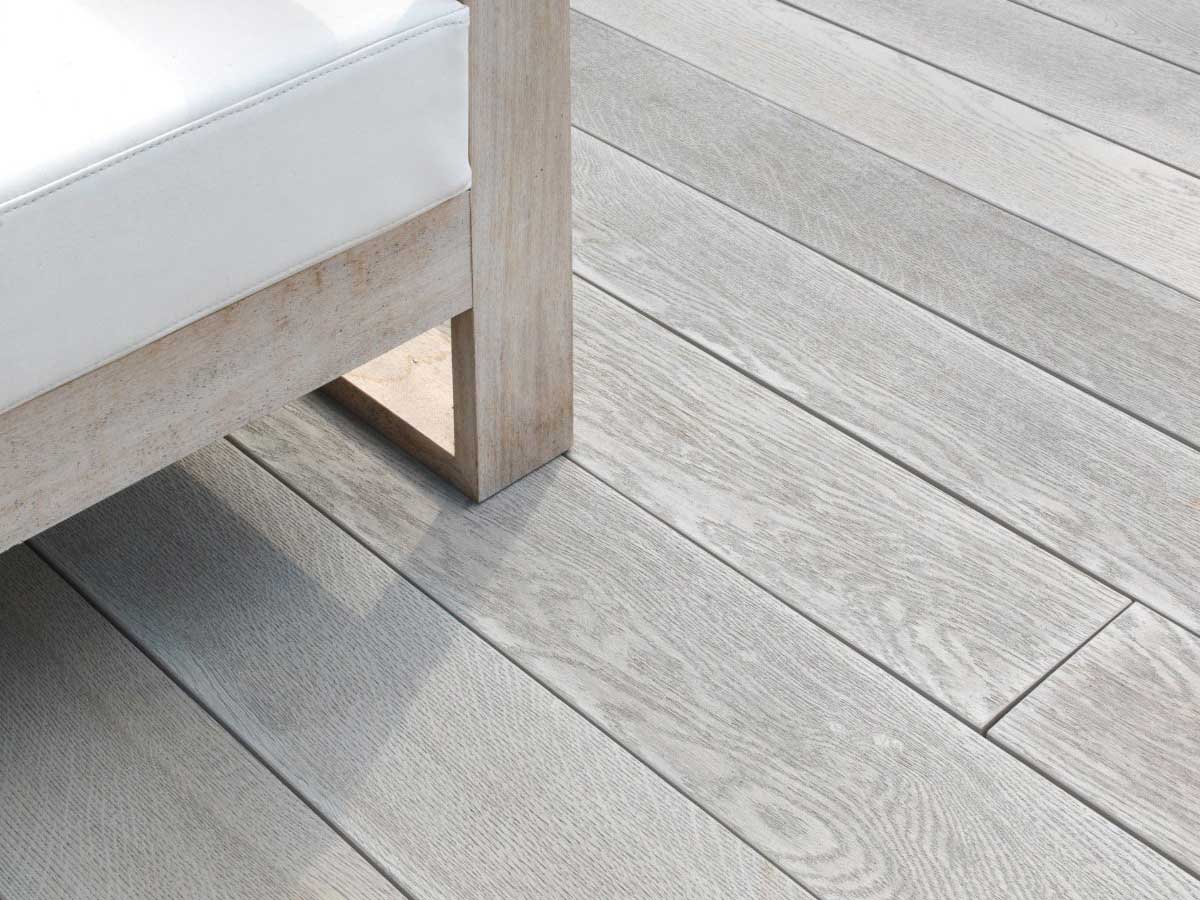 From contemporary to classic styles. Composite Decking is everlasting.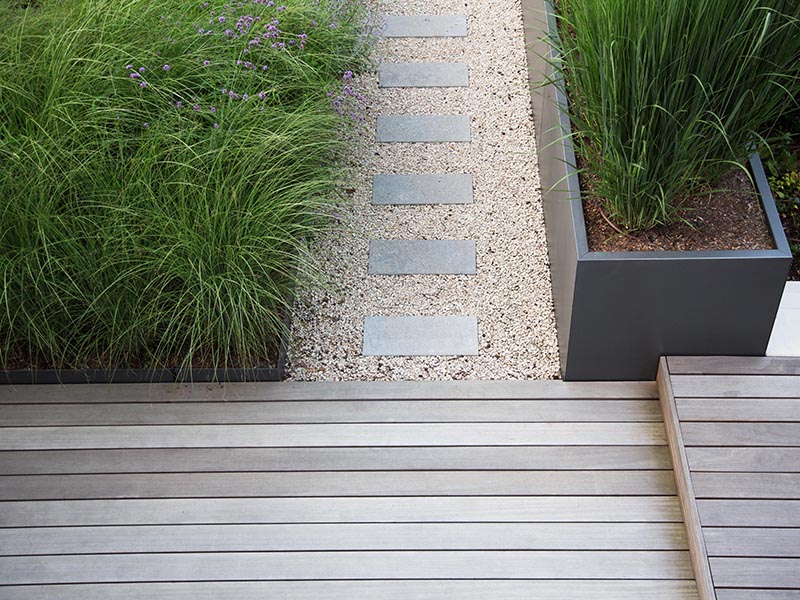 Combing materials to form a colour palette with Cedar, Gravel & Planters.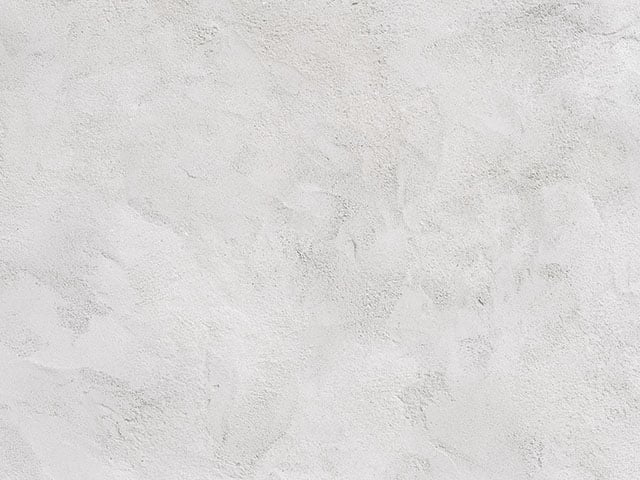 Porcelain Paving
Elegant, contemporary & stain free. From Brazil & Italy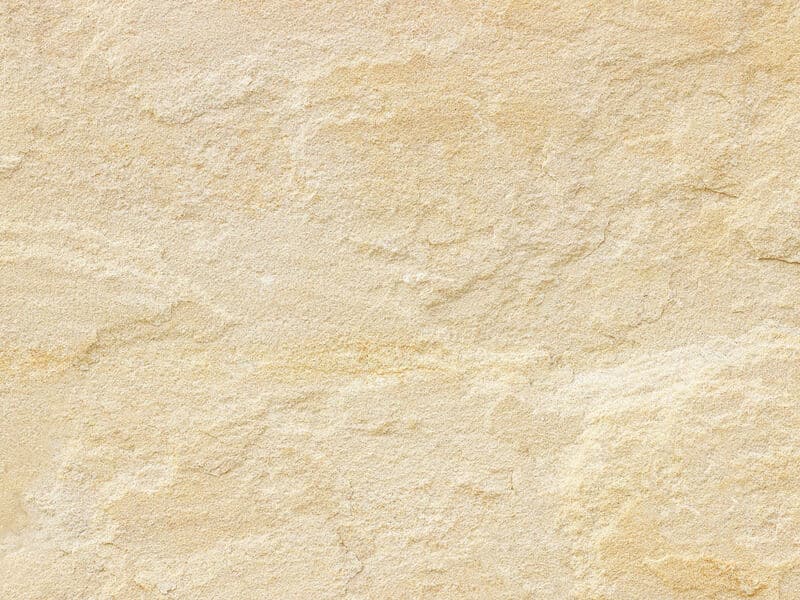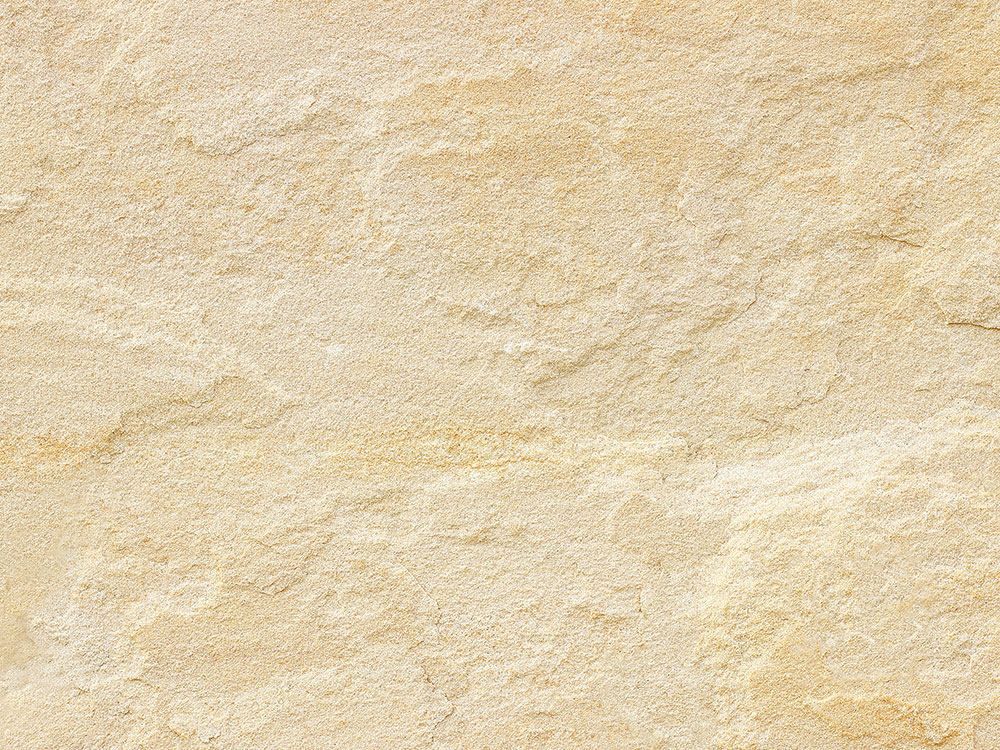 Sandstone paving is a natural stone with a smooth or textured finish and a lower cost than porcelain.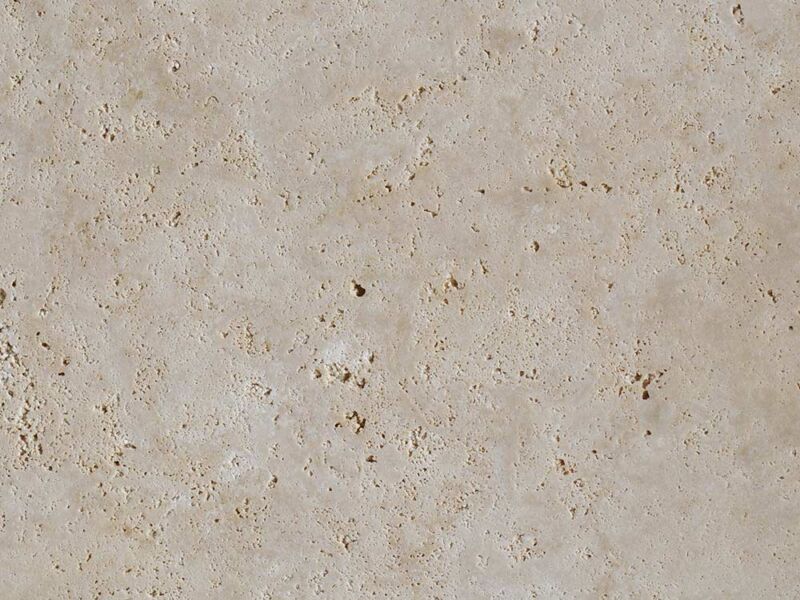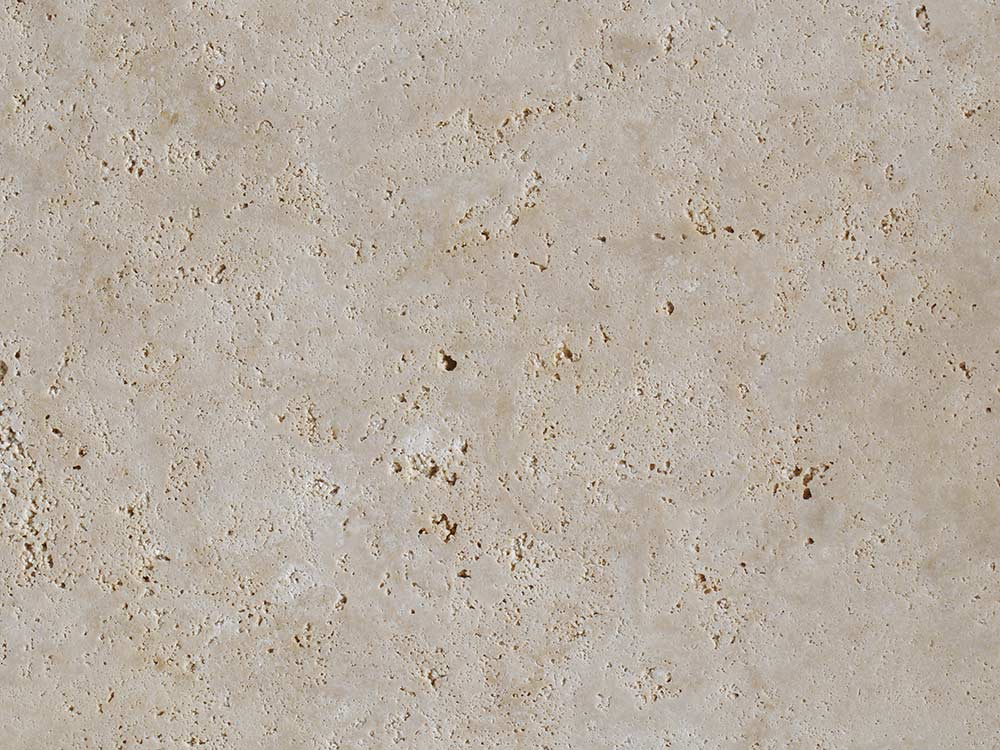 Travertine limestone paving is a classic style used in either contemporary, traditional or modern style of landscape design.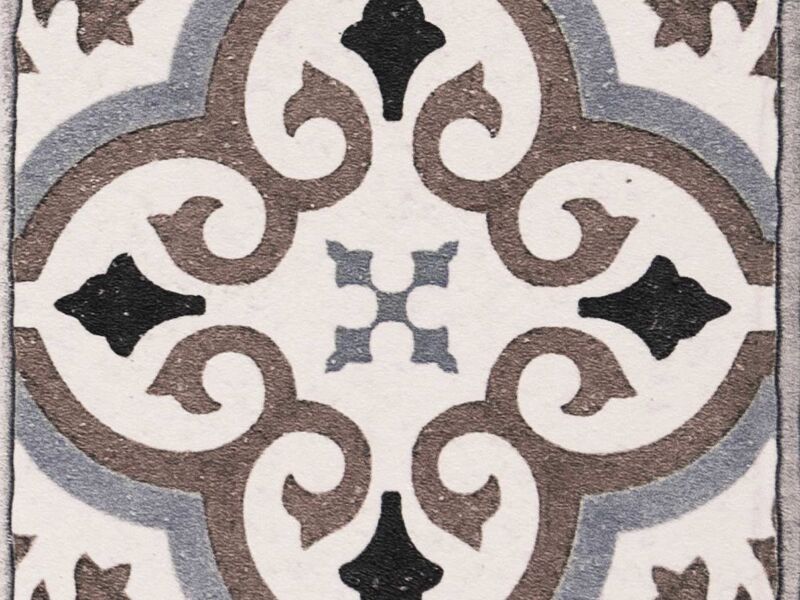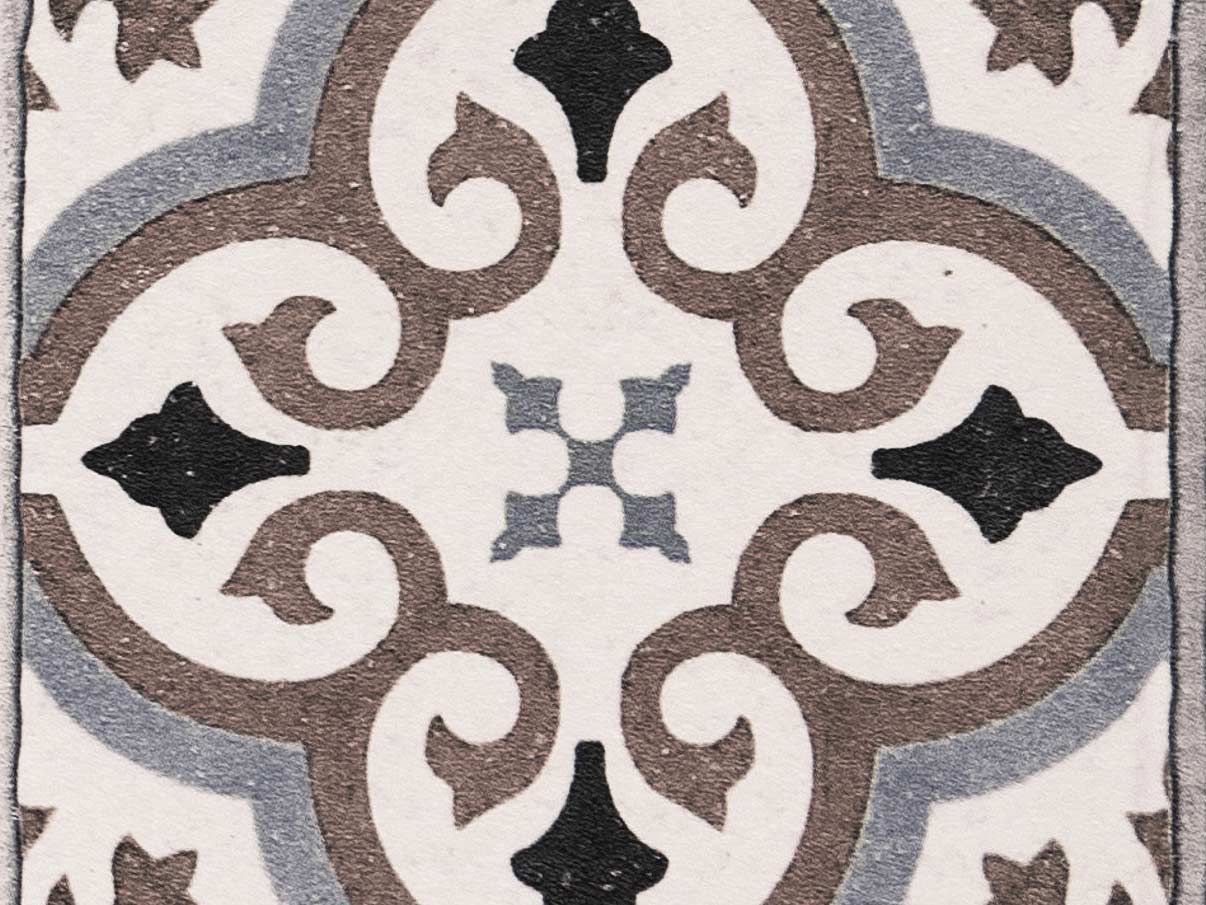 Bring the Mediterranean into your garden with Moroccan tiles.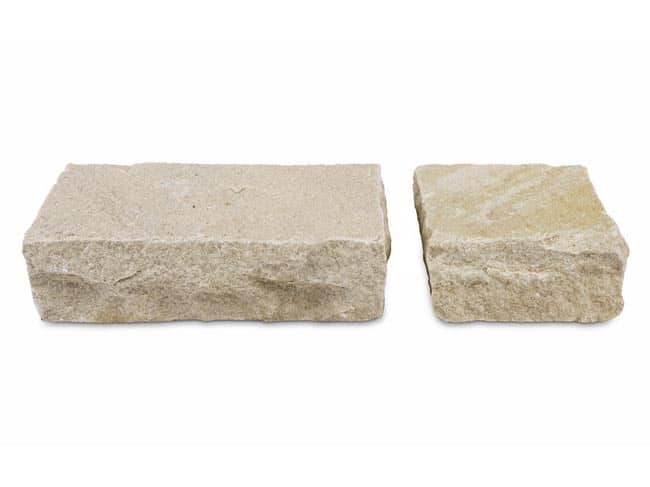 Sandstone setts for edging, paths or banding with paving. Available in a variety of colours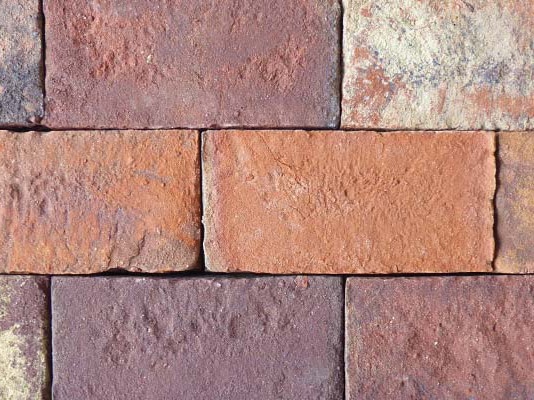 Clay Pavers for a traditional or formal theme. They are also compatible with a contemporary style.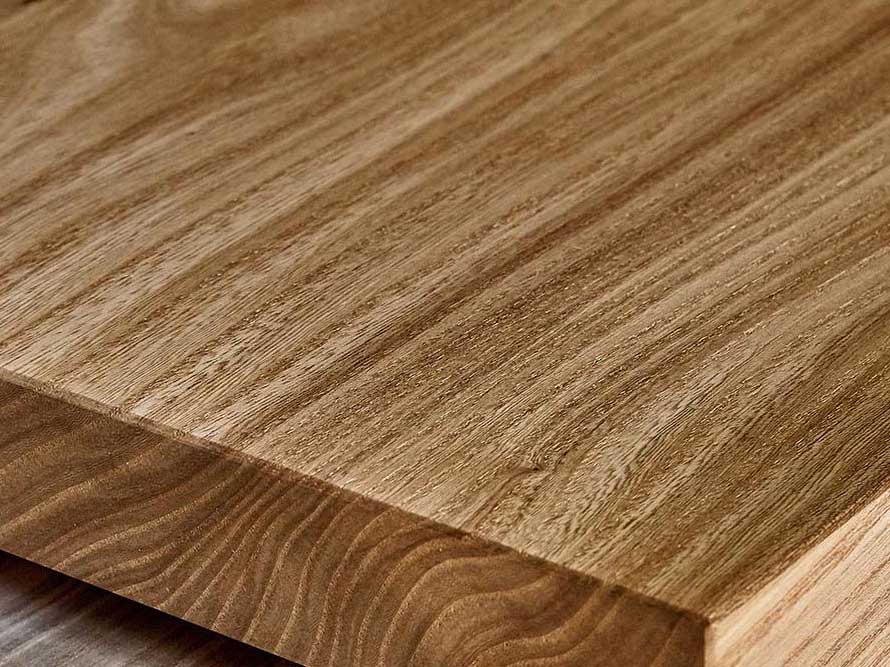 Oak is a beautiful natural timber perfect for benches, pergolas, and raised garden or vegetable beds.