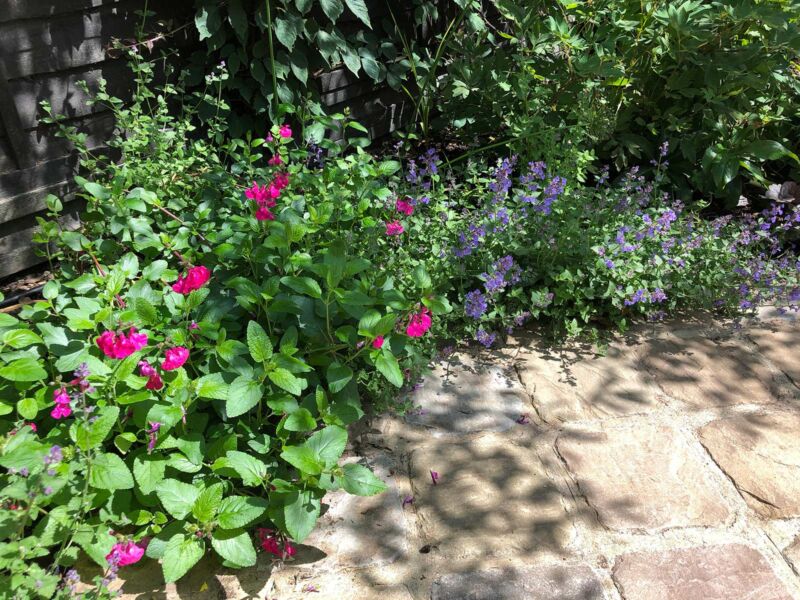 Planting Plans & Planting Schemes
With a team of experts ready to help you design your perfect garden, we can provide planting plans and schemes to make it pop with colour. We'll work together to find the type most suitable for you and your garden.
Speak to a Human
London, Surrey, Buckinghamshire, Berskhire, Sussex & Kent
Where are we?
Pantiles Chambers, 85 High Street, Tunbridge Wells, Kent, TN1 1XP
Registered Office. 1 Appoldnold Street, London, EC2A 2UT
London, Surrey, Bucks, Berks, Sussex, and Kent
Luxury Garden Design provide professional garden and landscape design, garden styling, planting plants, and garden construction. We are based throughout Surrey, London, Sussex and Kent and would be delighted to hear from you and find out how to help deliver the perfect outside living space.
Contact us Today
Contact us today and discover more about how we can help deliver your luxury garden. Landscape Garden Design is a passion. Let our passion work for you.